Need a Professional Carpenter For Your Next Project?
We would love to help! Simply fill out our Free Quote Request Form and we'll call you within 24-hours to discuss your project further.
Our Dedication

Update Renovate was founded by Igor Afanasenko. Igor moved to Canada in 1999 with his family and spent the first seven years in the Richmond Hill area. From there he moved to Etobicoke where he began his path in the construction industry.
Since the inception of Update Renovate Inc. our services have taken us as far East as Whitby, as far West as Niagara, Newmarket to the North and South to the lake. We specialize in finished and rough carpentry while also providing our clients with a vast array of other licenced and insured trades. They include but are not limited to electricians, plumbers, HVAC technicians, painters, landscapers and roofers to name a few.
"We will continue to dedicate ourselves to our craft and provide exceptional service to our past, present and future clientele."
Latest Projects
Every project has a story. Browse our latest project galleries and read project stories.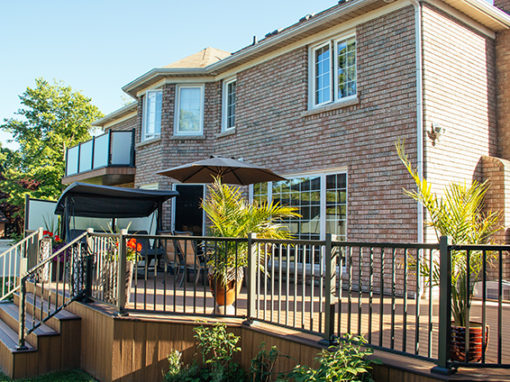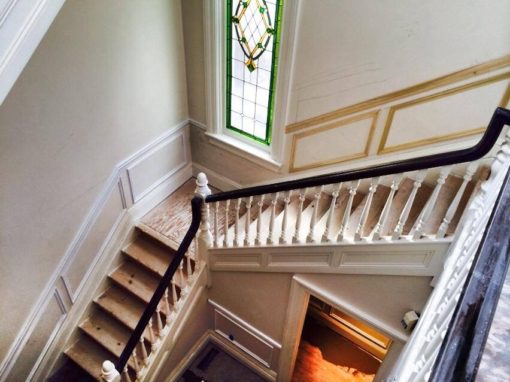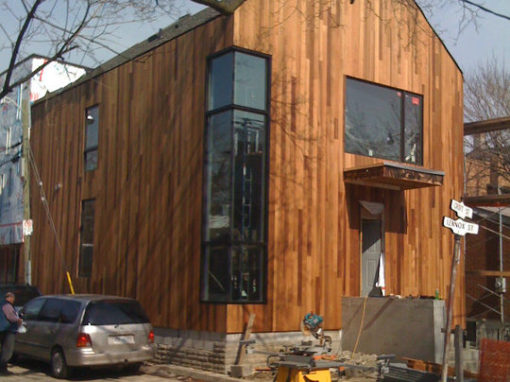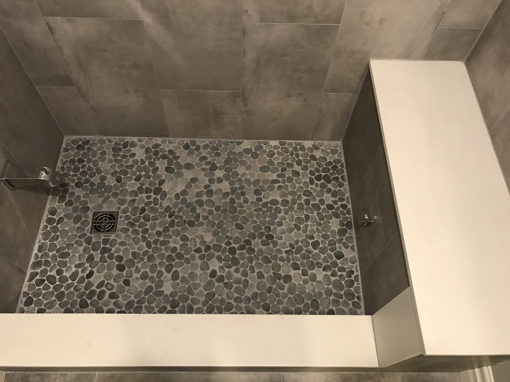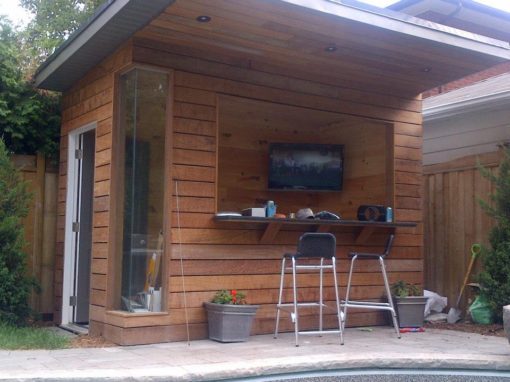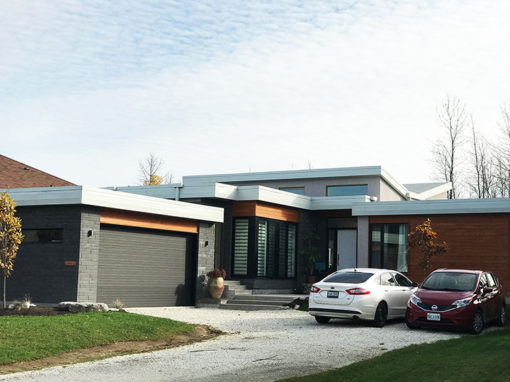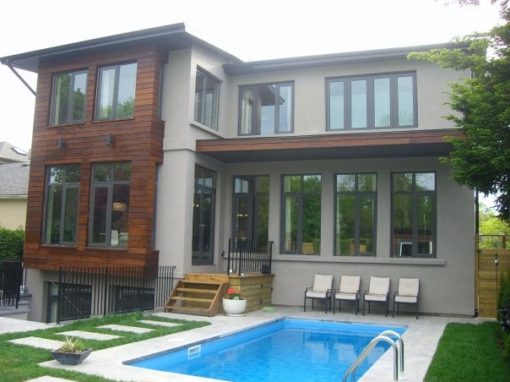 Rough Carpentry
Framing basements
Framing additions
Decks
Porches
Fences
Pergolas
Cabanas
Gazebo's

Finish Carpentry
Crown moulding
Baseboard
Casing
Custom built ins
Machine doors / install
Pocket doors / bifold
Wainscoting
Assembly / install kitchen cabinets
Hear From Our Happy Customers
"Igor is an excellent contractor. He is customer oriented, listens to what his customer needs and wants, stays on budget, and is professional. Igor is a licensed carpenter and we were introduced to him when he built our deck in 2015. We watched first hand at how he worked and communicated with us through the project. We were impressed with the results. In the summer of 2018, we needed his help to project manage a full renovation of our Victorian house, built in 1930. Again, Igor stepped up and provided us with guidance and sourced the best professionals at each stage of the re-build of our home. He is always available and willing to consult. I highly recommend Igor for any renovation project."
Sharon and Nigel
In Loren park
"Update Renovate INC took down the supporting wall between the kitchen and the living room and made it open concept. They also installed all new interior doors with casing and baseboard throughout the entire home. I must say they did a fantastic job and we are very pleased with it. They were very reliable and profession, the work was done on time and within the budget. I would definitely recommend Update Renovate INC for your home renovation project"
Vanessa Uguccioni
In Newmarket
"Update Renovate INC has done several major projects for us ranging in size and complexity. His professionalism, craftsmanship, skills and experience are among the best we have seen. Igor is so dependable and honest. We will continue using him for all our projects. I would highly recommend him - a true five out of five!!!"
Dr. David and Jenny Michaels
In Forest Hill
"We recently hired Update Renovate Inc., to complete an extensive deck project at our property. The entire process , from initial planning to finished product was handled in the most professional manner and our expectations were exceeded. We wanted to use low maintenance materials but were unsure which exact brand to use as there are so many. We felt at ease , as Igor was able to recommend materials that worked best for our environment . We decided to make the deck completely low maintenance by using composite decking and aluminum glass railings. Guys showed up on time, and worked past 5 P.M. to get the work done on time. The best part about Update Renovate Inc., is that Igor and his team truly care ,and it shows in their work. The workmanship is meticulous , and they took their time making every detail perfect. We absolutely LOVE our deck. Thank you Update Renovate Inc., for making our backyard look amazing, we will continue to recommend your services to everyone !"
Vadim & Nataliya
In Burlington
"I just wanted to take a moment to thank you and your team for a terrific job on my house. I really appreciate the careful attention to detail, and that everything was completely cleaned up each day. My son's room looks brand new! By removing the walls that made two rooms into one made a HUGE difference in the appearance, AND of course the size of his bedroom. I am extremely happy with the results. (as is he!) The flooring looks amazing as well! With the limited time that you were given for this construction project, your company has shown diligence and dedication to finish the work on time and with great results. Your attention to the specifics of the construction as well as proper scheduling has been very remarkable, resulting to a job well done. Again, I would like to express my gratitude in providing your 100% in completing this renovation. I would not hesitate to refer Update and Renovate to other persons who are in need of quality services from a contractor."
Want To See More of Our Work?
Follow us on Instagram to see what we're up to.